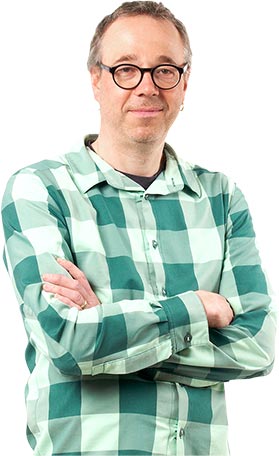 From February 2021 I'm going solo, and is available as a contractor again.
I help companies organize software development. I advice, mentor, consult and train around leadership, management, team, architecture, agile, lean.
Most recently I grew the mobile platform team at Spotify from 30 to 100+, transforming both the organization and the technology: What I did and learned at Spotify.
I also drove the first climate initiative at Spotify, setting climate strategy, climate investments and goals. Please reach out if that seems like an interesting background.
I can
help mentor & coach managers, or step in as an interim manager
work with technical strategies, and how to align business, architecture and organization
train in agile & lean theory and practice
facilitate and organize meetings, from designing critical decision meetings to multi days open space session
integrate climate strategies into your organization
and more…
New: Chefsakuten – Book a 1:1 with Peter.
New: Book Circle as a Service – A Facilitated Book Circle for Your Organization.
You also can checkout my LinkedIn profile or my former consultancy page at Crisp.